Vanessa Gregor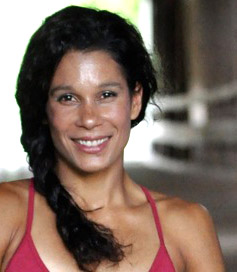 As a Personal Trainer sports and fitness are my passion and my passion is my work. I've been in the fitness industry for 13 years and hold multiple certifications that each enriches my expertise:
ACE Personal Trainer
ACE Lifestyle and Weight Management Consultant
EGOSCUE Posture & Alignment Specialist (Level I and II)
FMS Functional Movement Screening
USAT Triathlon Coach (dated)
American Heart Association CPR/AED
NASM Fitness Nutrition Specialist (not yet completed)
My passion lies with the mind-body connection because I witness their strong relation every single day. My main objective is to help my clients reach their potential both mentally as physically by exploring what holds them back and what drives them forward, and to offer guidance in finding a way to grow into fitness and better health through constancy.

At the end of the day I hope that my clients see that by giving it their all their effort does become their prize…


---
Kilee Jansen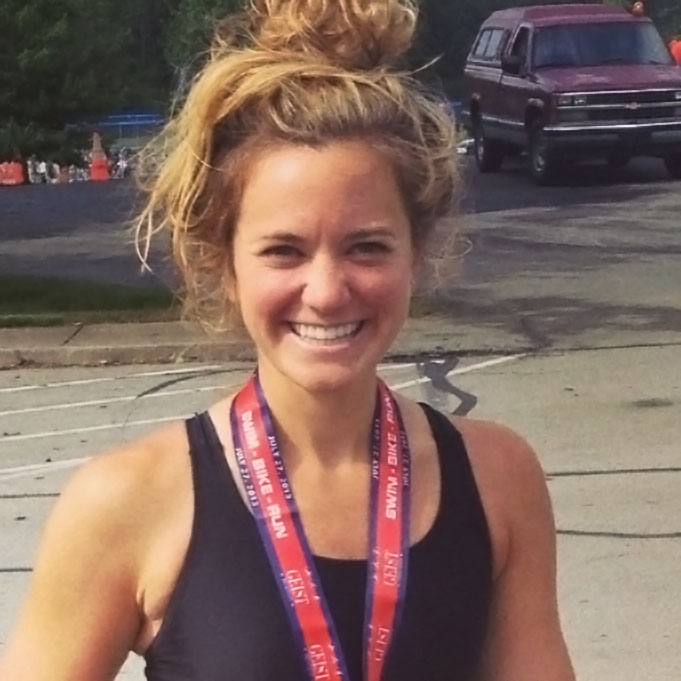 By providing professional guidance, I will present tailored exercises to gain strength, mobility, flexibility, coordination and balance. I also use circuit training to advance clients' cardiovascular health. This approach allows you the opportunity to reach your goals, prevent injury and disease, and to enhance your everyday life.
Experience
Kilee trained at Butler University's Health and Recreation Center for three years. After graduating she worked at O'Fit Health, a private personal training studio located in Indianapolis, owned by a former Athletic Trainer for the Indiana Pacers. It is here that Kilee learned the benefits of safe, efficient, functional exercises that emphasize proper form in order to prevent injuries.
Certification
Kilee Jansen is a Certified Personal Trainer from the American Council on Exercise (ACE). She completed a 28 credit hour certificate program through IUPUI studying the academically relevant courses associated with the profession of personal training. These courses included Kinesiology, Anatomy, Principles and Practice of Exercise Science, Performance & Teaching of Cardiovascular and Resistance Training, and Nutrition for Health. Kilee is also CPR/ First Aid certified through the American Red Cross.
Education
Bachelor's Degree from Indiana University in 2008
Post-Baccaulaureate Degree in Education from Butler University in 2012
---
Kasey Rundle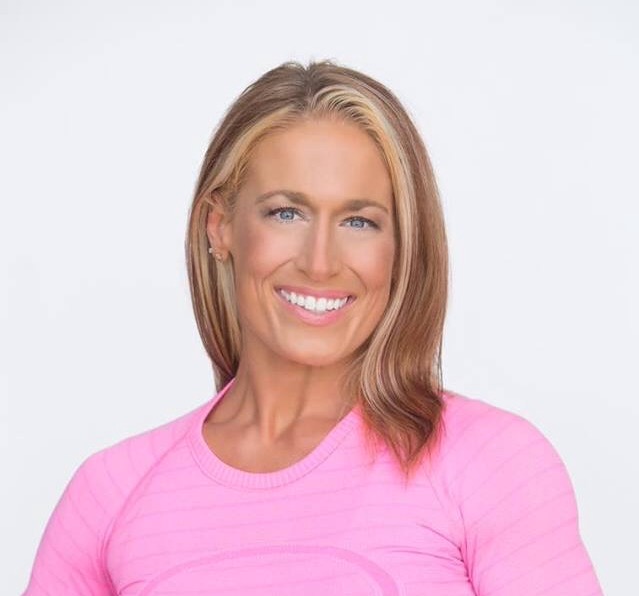 Kasey Rundle received her ACE Personal Trainer Certification in 2010. She customizes each workout for her clients. Everyone has different abilities and goals. She enjoys pushing her clients and seeing the satisfaction and pride they feel when they reach their goals.

When Kasey isn't training her clients, you will find her in the gym preparing for her next figure competition.

Her family includes her husband, Bill, and their four legged 'kids'- 3 dogs and 2 horses.
---
Brooke Buckner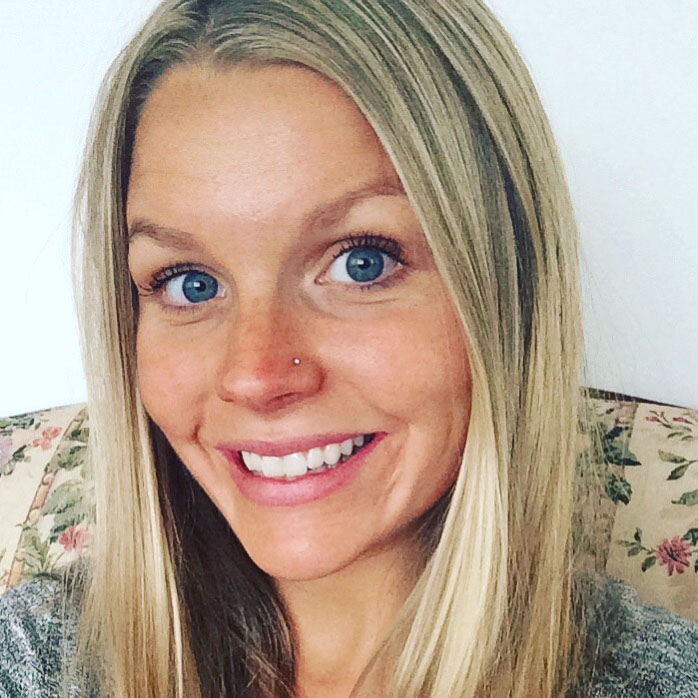 Brooke Buckner has been an ACE-certified personal trainer since 2012. She began her journey as a personal trainer at Butler University where she earned her Bachelor's Degree in Physical Education. Throughout her career, she has trained a variety of populations including marathoners, various athletes, those coming back from an injury and individuals new to exercise. Brooke strives to make exercise an enjoyable experience for everyone whether they are seasoned athletes or walking into the gym for the first time. It is Brooke's belief that a fitness journey can start anywhere if there is commitment and perseverance.

Brooke's passion lies in helping individuals reach their personal fitness goals – especially if they find exercise or a gym intimidating. The path of living a healthy and happy life creates a wonderful story and Brooke wants to help her clients write each chapter.

Currently, Brooke is seeking her Master's Degree in Kinesiology from IUPUI. When she is not studying or training clients, she loves training for marathons, baking and spending time with her family.
Certification
American Council on Exercise (ACE) American Red Cross CPR/AED and First Aid Professional Rescuer
---
Deb Knapp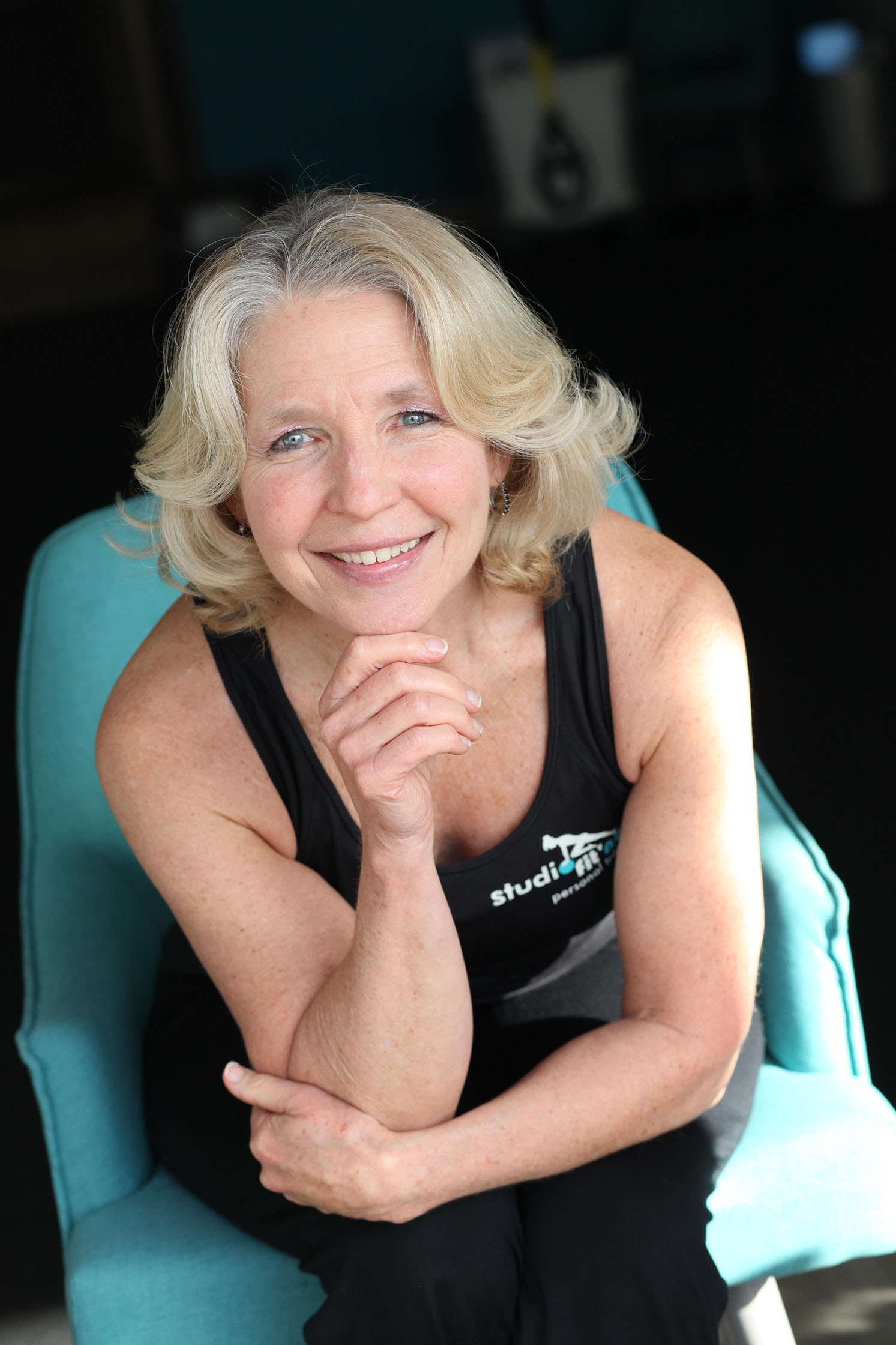 Deb Knapp with Above and Beyond Lifestyle Management received her BA in Physical Education from Anderson University and her 40 years of experience (from which 20 years as the Master Trainer at Bally Total Fitness) as a business owner in the fitness industry has helped her become the trainer she is today. She has extensive experience with multiple neurological and neuromuscular disorders, specializing in Parkinson's disease.

Her love and passion for nutrition add a great dynamic to the mix and she gladly takes you along for a trip to the grocery store to help you find your way in the maze of food. She developed and instructed a workshop on "turning back your body clock", compiled a training manual & The Power of Core Integrity for the Indiana Parkinson's Foundation, was the speaker for The 2016 Power Over Parkinson's Woman's Regional Conference and is the co-author of "Power over pain: intelligent fitness for the amateur and professional."


Certification
Although the list of certifications is too long, the following are some of her greatest accomplishments throughout the years:
The Egoscue Method, Posture and Alignment Specialist
Parkinson's Wellness Recovery Specialist
Aquatic Fitness Instructor
Modification for Special Populations
Assessment and Training for the older Adult
---
Kimber Via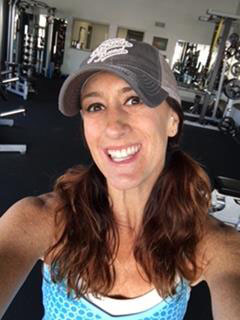 What I love most about personal training is being able to take my passion of helping people and pushing them out of their comfort zones both body and mind! By doing so, it helps them become the amazing people they are meant to be in life.

I've created a Kimber community where clients can interact with each other, get to know each other and have the support they need from me. It's very important to me that my clients know that in everything they do, they are not alone and that we are all a team!
You may train with me one on one, but what you end up gaining is friendships and support from others.
---
Justin Ochoa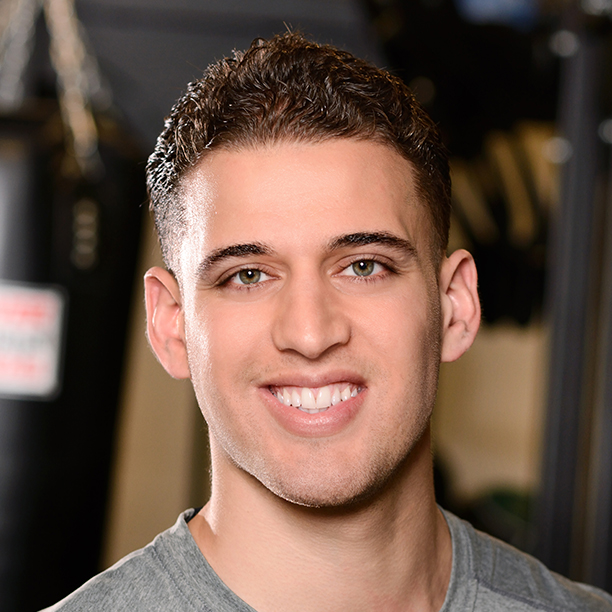 Justin Ochoa is a Personal Trainer, Strength Coach and Writer with a deep passion for helping others achieve their fitness and lifestyle goals. With a focus on movement quality and mechanics, Justin is able to help clients and athletes of all ages and experience levels find an optimal training style for high performance results.

When he's not in the gym, Justin enjoys spending time with his wife (Catherine), son (Julian) and crazy puppy (Penny). Catch up with Justin on his website, justinochoa.com, and make sure to connect with him on social media!

Justin Ochoa
PACE Fitness Academy Co-Owner
Strength Coach
Cell: 317-698-7872
justinochoa.com


Featured in:
IDEA Fitness Journal, Stack, Breaking Muscle, AskMen & more.
---
Stephanie Amick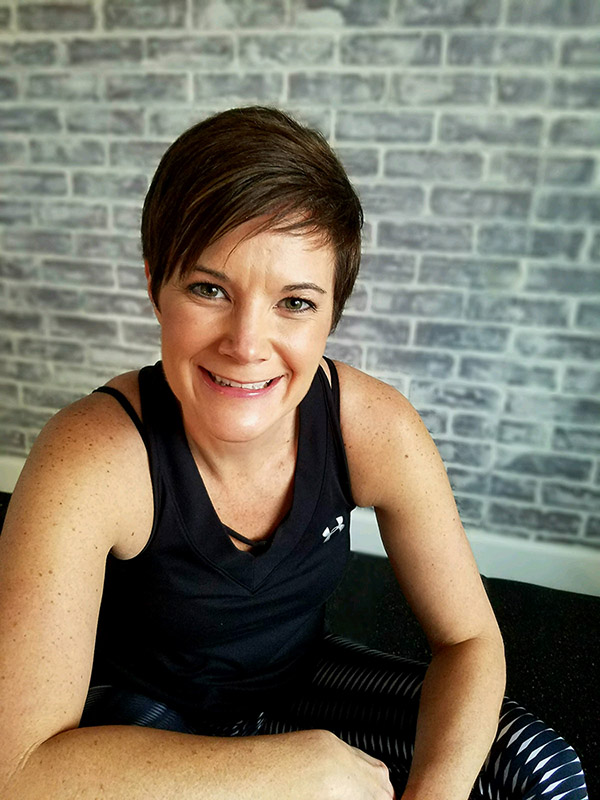 Stephanie Amick became a NASM-certified personal trainer in 2016 but her love for health and fitness goes back decades. She was a member of the 2004 Olympic Archery Team, so she knows a thing or two about how to help people set goals, visualize success and achieve their greatest potential.

She believes the mind is a powerful muscle and will work with you to build the body you want from the inside out.

Stephanie's passion lies in meeting people right where they are, supporting and coaching them to success to be the best version of themselves. Her workouts are kept simple and functional. But don't let that fool you, her workouts will point you in the right direction to success and create a halo effect; you'll leave each training session empowered to make healthier choices throughout the week.


Stephanie's family includes her husband, Gabe, and two children. When Stephanie's not training she enjoys road biking, hiking, being on the lake, dark chocolate and spending quality time with family and friends.


Certification
National Association of Sports Medicine (NASM)
American Red Cross CPR/AED and First Aid