Celia Presley
Massage therapist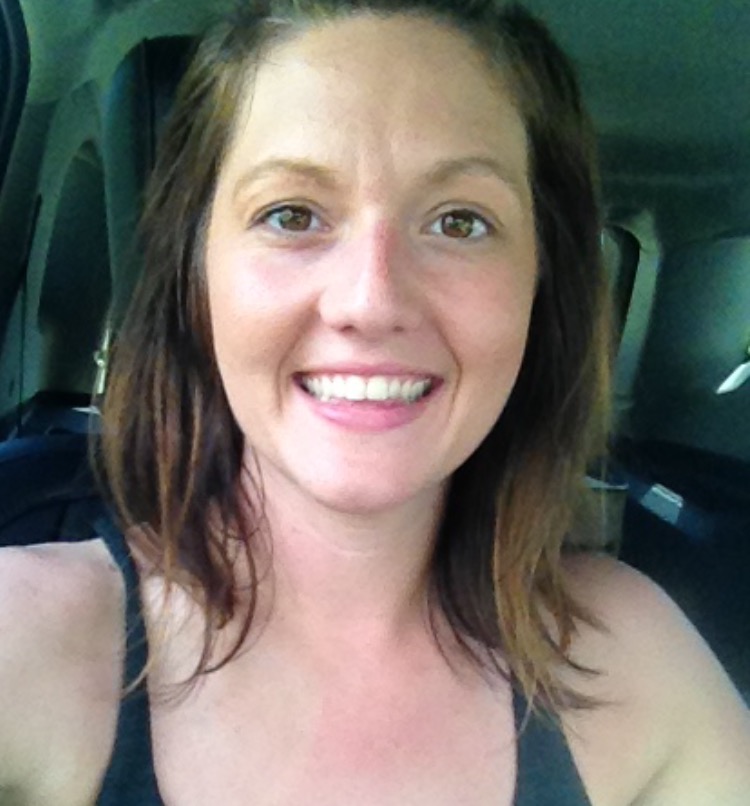 Celia's intuition and genuine compassion for others comes through in her signature Cayce/Reilly massage. Blending relaxing and effective techniques, she incorporates acupressure points, myofascial stretching, and a therapeutic and comfortable getaway for each client.

She is a down-to-earth Hoosier native, but lived in Virginia Beach, Va. for several years, where she attended Edgar Cayce's Association for Research and Enlightenment & the Cayce/Reilly School of Massotherapy. Here she had her comprehensive training in holistic healing and health remedies in which she incorporates with each client to help make the body-mind-spirit connection for themselves. Her goal is to promote self-healing, detox, and to help each and every client branch into wellness, following the school motto "Spirit is the life, mind is the builder, physical is the result."

In her leisure time she follows these ideas and wishes to share these philosophies with others. A few of her hobbies are running outside, trying new and exotic foods, and partaking as a member of the Fishers Adult Community Chorus.